We are presenting singer/pianist Scotty Wright and the Helios Jazz Orchestra on Tuesday, September 21 at the Palladium Theater.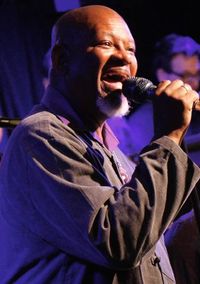 The 18-member Helios Jazz Orchestra, directed by Dr. David Manson, backs California vocalist & pianist Scotty Wright in a big band show.
Jazz vocalist Scotty Wright is a veteran musician with over 40 years of experience. With a warm, rich-toned voice, tremendous range, and relaxed delivery, Scotty possesses a unique sound that is deeply rooted in the jazz tradition. A multifaceted jazz artist, Scotty is a gifted singer, pianist, actor, teacher, and author who has traveled the world performing jazz in over 20 countries including China, Thailand, Japan, Dubai, and Jordan.
The program will feature great jazz gems like "Sack of Woe" by Cannonball Adderley, "Jeannine" by Duke Pearson, and timeless jazz vocal selections.
Jazz in the Quad - a free concert!
Friday, October 1
the quad at St. Petersburg College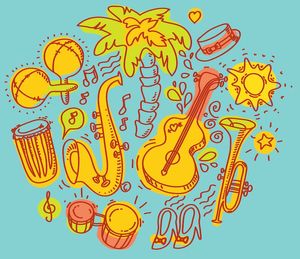 Enjoy a free concert of Latin Jazz on the quad at St. Petersburg College on Friday, October 1.
Bring your blankets or lawn chairs to the quad inside the campus to hear the MJR Latin Project led my Mauricio Rodriguez opening the concert at 6 PM. Brazilian group O Som Do Jazz is second on the program. It's a free concert in celebration of Hispanic Heritage Month presented by the St. Petersburg College Student Life, Arts Humanities & Design, EMIT, St. Petersburg Arts Alliance and Florida Arts & Culture. St. Petersburg College is located at 6605 5th Ave. North in St. Petersburg.
The St. Petersburg Jazz Festival will resume in February of 2022.
I hope to see you this fall at our concerts!
best,

David Manson
Director
St. Petersburg Jazz Festival
mansond@spcollege.edu
















The St. Petersburg Jazz Festival is sponsored in part by EMIT, the City of St. Petersburg, Pinellas Community Foundation and Creative Pinellas. The 2022 St. Petersburg Jazz Festival is funded in part by a grant from South Arts in partnership with the National Endowment for the Arts and the Florida Division of Cultural Affairs.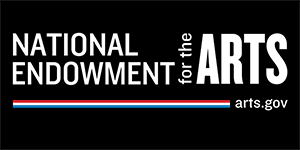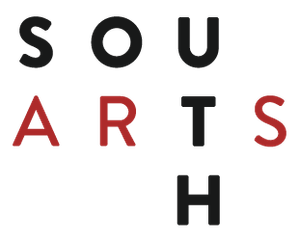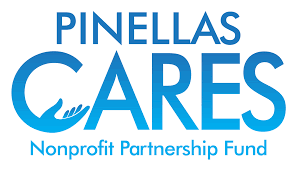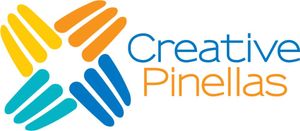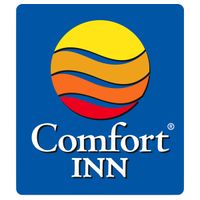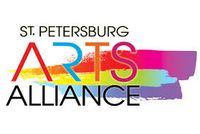 Would you like to be part of this new Florida jazz tradition?  Contact Director David Manson to talk with him about concerts and sponsorship:
mansond@spcollege.edu